Bob's Photo Booth
the newest photo booth in the city.
Enhancing any event.
Technology and trained employees sets them a part from other photo booths in Winnipeg. Their layouts and templates are second to none, and friendly staff make having Bob's photo booth at your event a must. Bob's lets you customize your photo booth pictures in any fashion you like. From custom backgrounds with pictures of anything you can imagine, to professional overlays that personalize your photo to your liking . Bob's offers the most competitive prices on any photo booth in Winnipeg.They have great props for all ages making your pictures that much more unique. Their knowledgeable and friendly staff make them a treat to have at any event. When considering a photo booth in Winnipeg you must consider Bob's photo booth. They are sure to set your party a part from the rest.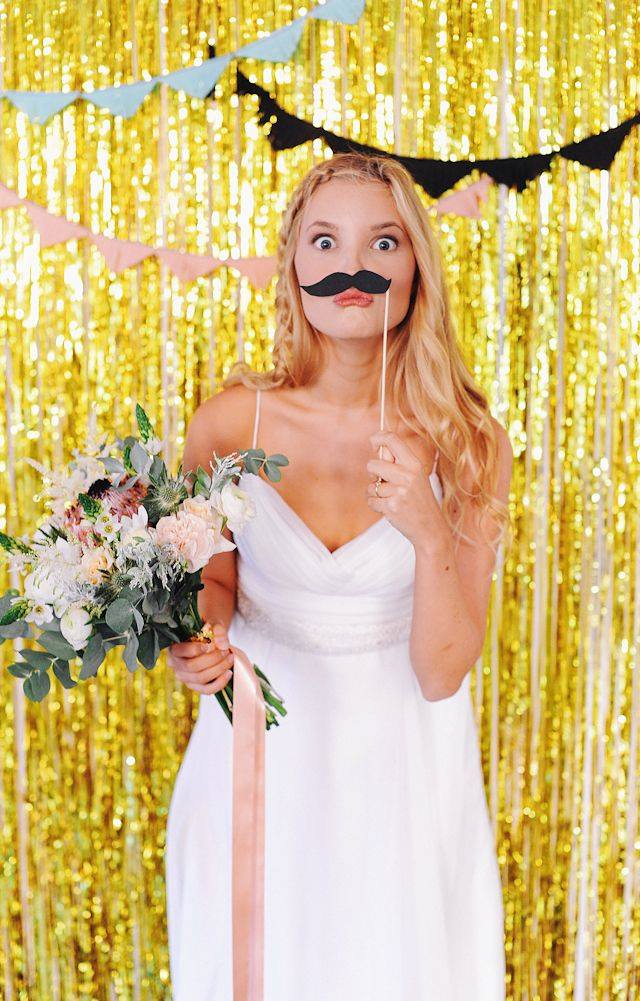 CONTACT TO BOOK YOUR EVENT