WINNIPEG PHOTO BOOTH EXPERIENCE
The Bob's Photo Booth Experience.
We've designed your Bob's photo booth with the latest in ultra-high resolution digital technology. Our proprietary system leverages professional-grade camera's with lab quality photo printers that generate prints within seconds, but guaranteed to last generations. We are proud to lead the industry by giving you the Bob's photo booth experience.
You deserve the very best and that is exactly what you'll get. Our professional hosts will entertain your guests and ensure your special event is remembered for years to come.
5'x5′ dimension fits up to 10 adults
Simple on screen instructions
See yourself as you pose
Customized photo strips
Black & White or Color prints
100% guaranteed uptime
*Optional video booth
*Green screen background so you can choose any background you want prior to your event.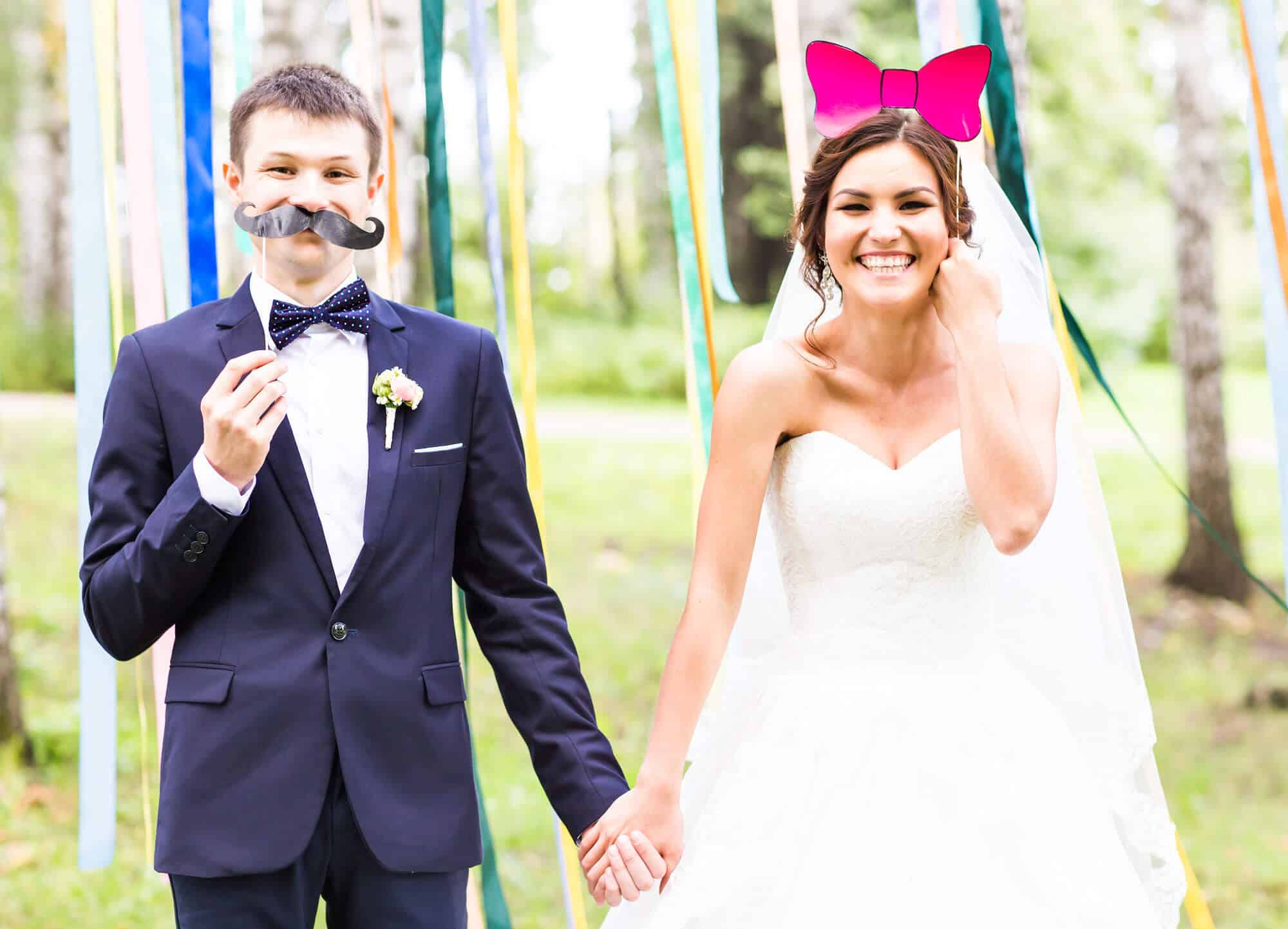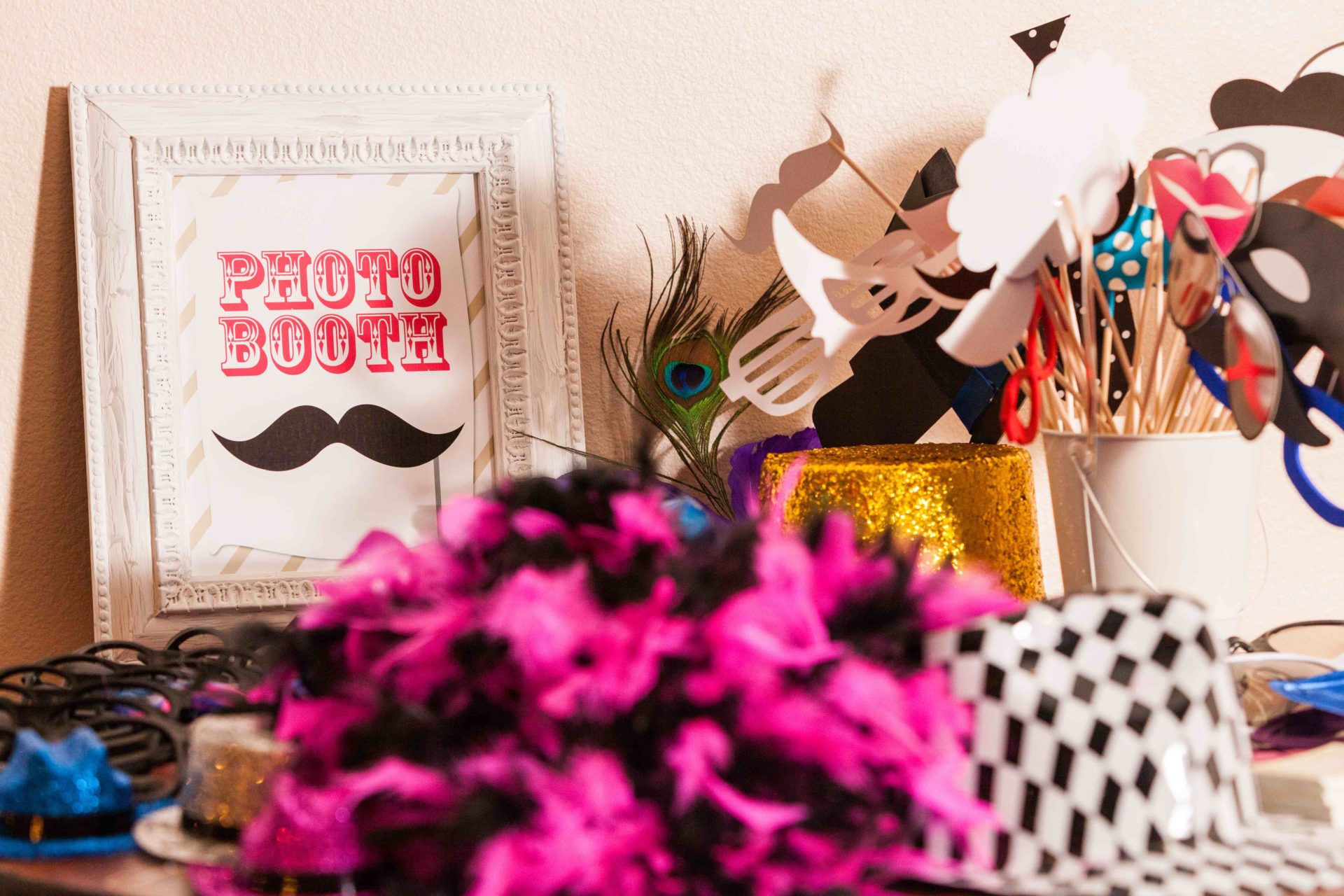 Quality.
We understand the importance of this special occasion in your life and are committed to making your memories last a lifetime. Our professional hosts will deliver & set up your Bob's photo booth and ensure that you and your guests are entertained while using our services to its maximum potential. We take care of everything from start to finish! Our booths have been specially designed to have a small footprint while being able to fit up to 10 guests. The technology and equipment inside your booth utilizes our proprietary system that has been developed by our in-house software engineers. We guarantee our quality and back that with 100% uptime during your entire event.
You deserve the very best
and that is exactly what you'll get!
Bob's photo booth is roomy, has a color changing LED lightshow inside, 22 Inch HD screen, and our 'classy' prop box is full of fun that encourages your guests to create great memories. Guests can stand up, move around, and have fun while they follow the 'on screen' directions to create the Best pictures!!!
The Booth.
State-Of-The-Art Photo Booth
20″ Flat Panel LED Widescreen Monitor
Ultra-High Resolution Digital SLR Camera
Flash Portrait Studio Lighting System
Commercial-Grade Construction
Shatter-resistant Acrylic Paneling
Lightweight-under 15 lbs. per piece
Complete Photo Lab System
Fully customizable photos & strips
Create different sizes and greeting cards
Dye sublimation, self-laminating print technology
Studio Quality photos in less than 13 seconds
Long-lasting, Professional results
PUSH…Just get in the booth and PUSH the button!
POSE…You can see yourself strike a pose on the 22″screen monitor!
PRINT…Your pictures will print with amazing state of the art high resolution in only 13 seconds!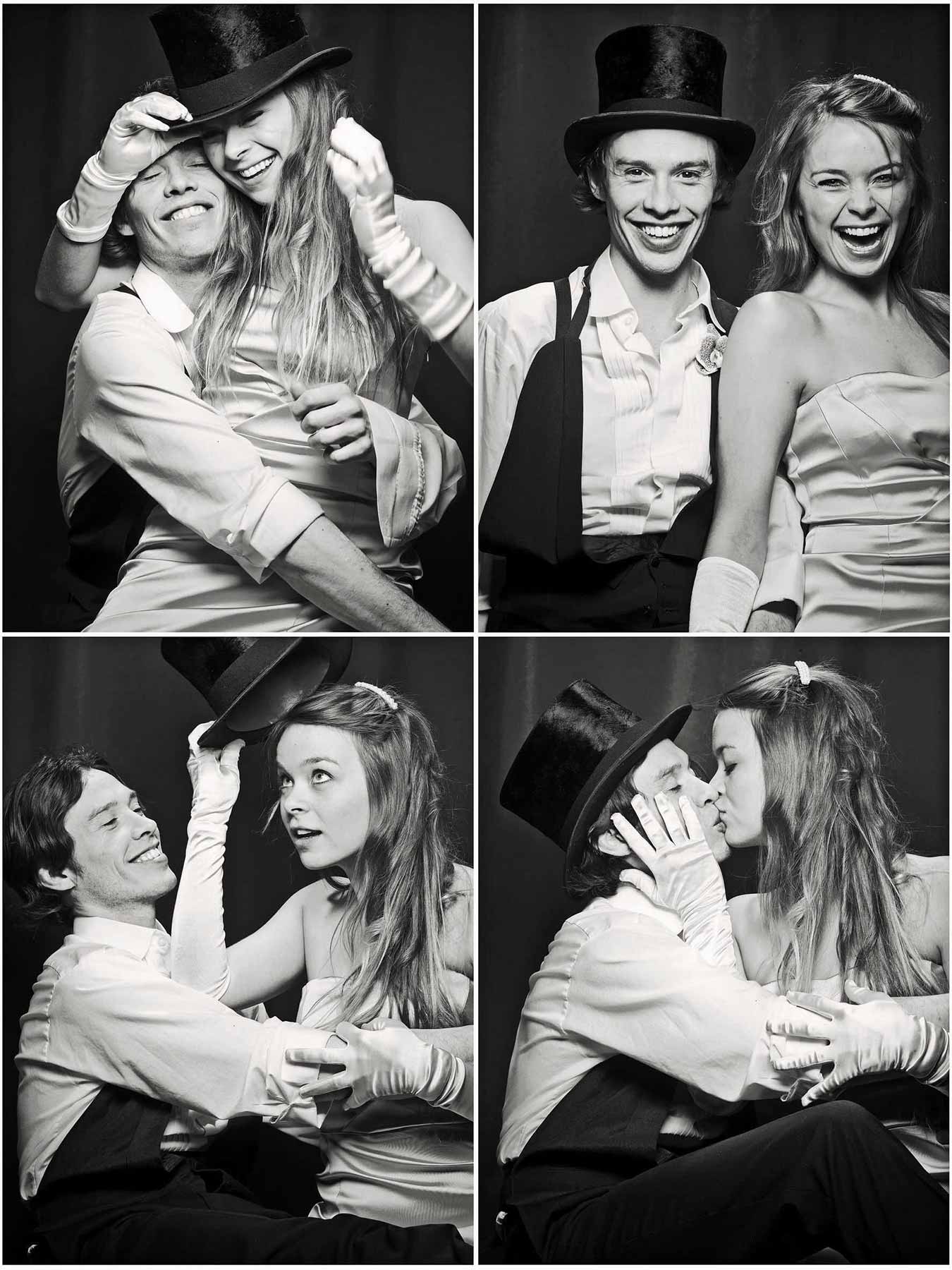 CONTACT TO BOOK YOUR EVENT